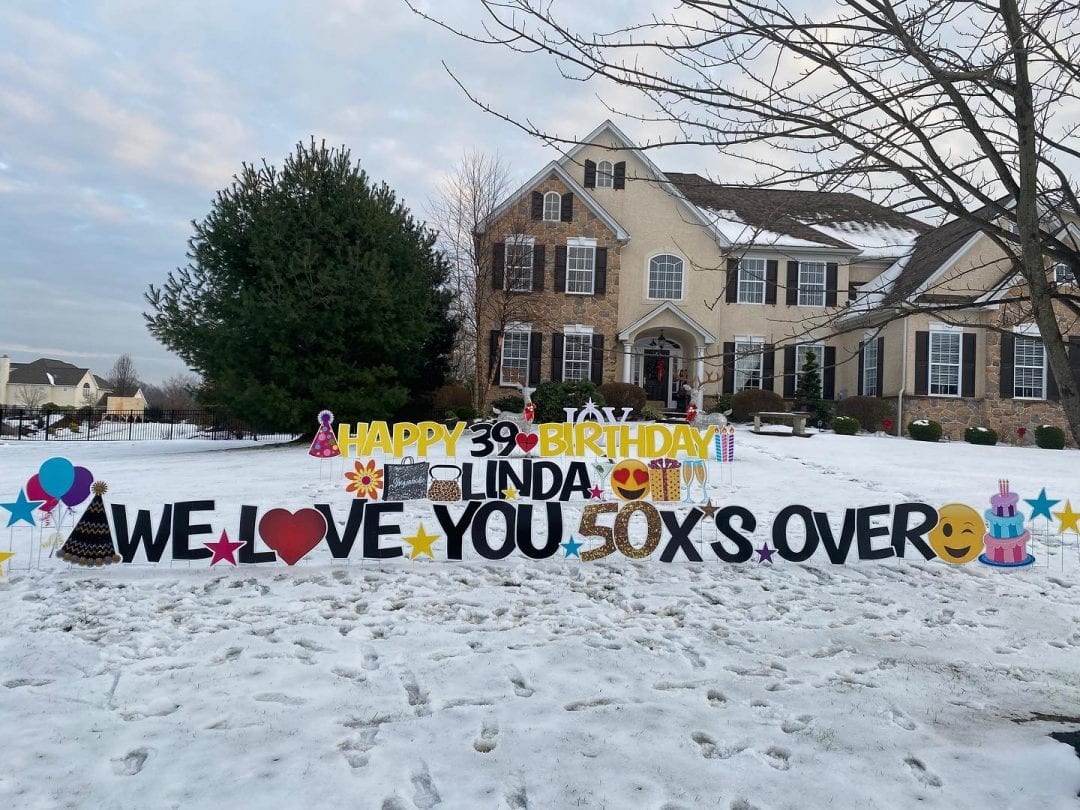 ---
---
---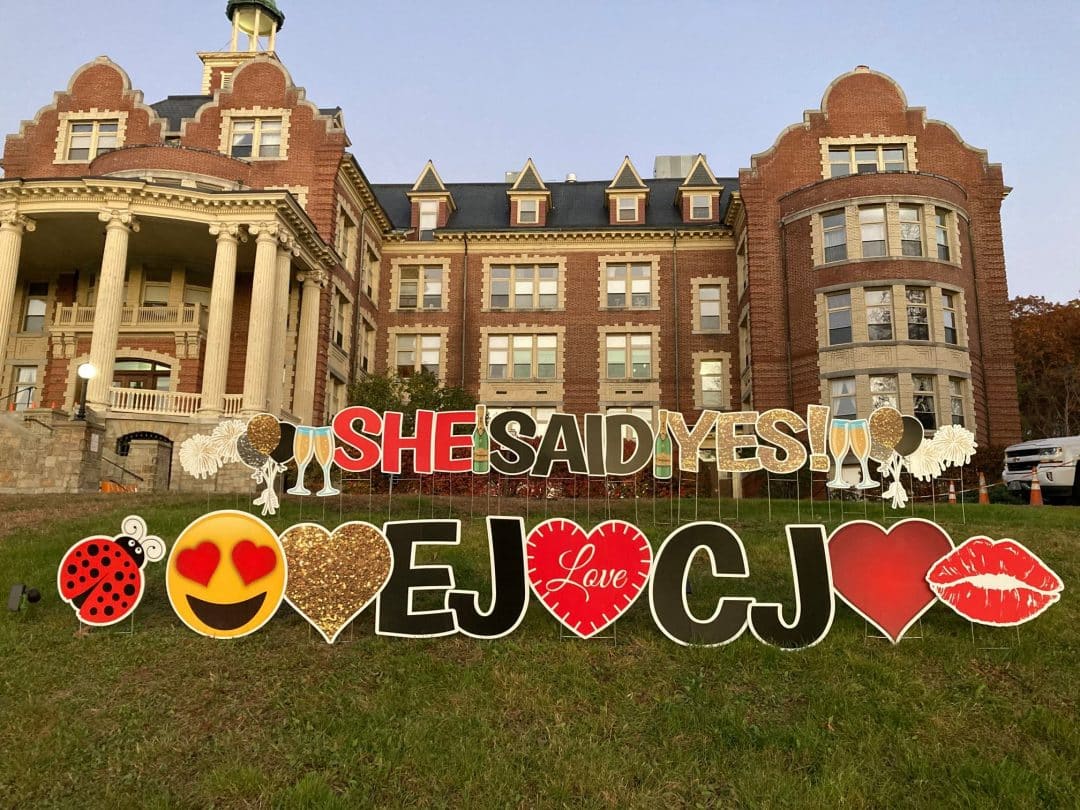 ---
Would you like to book the perfect personalized Surprise Yard Sign for someone special?
If the answer is YES, we would love to help design the perfect Surprise Yard Sign for you!
Our personalized surprise yard signs book up quickly! Please reserve your date so we can set aside the signs and graphics you want before it's too late! We have a wide range of graphics to fit your special someone's sports, hobbies, likes, interests, and more...
Surprise Yard Sign Reviews
Check out a few of our Surprise Yard Sign customers!
---
Surprise Yard Sign Ideas
Here are a few example Surprise Yard Signs to provide inspiration and ideas for your perfect custom yard greeting.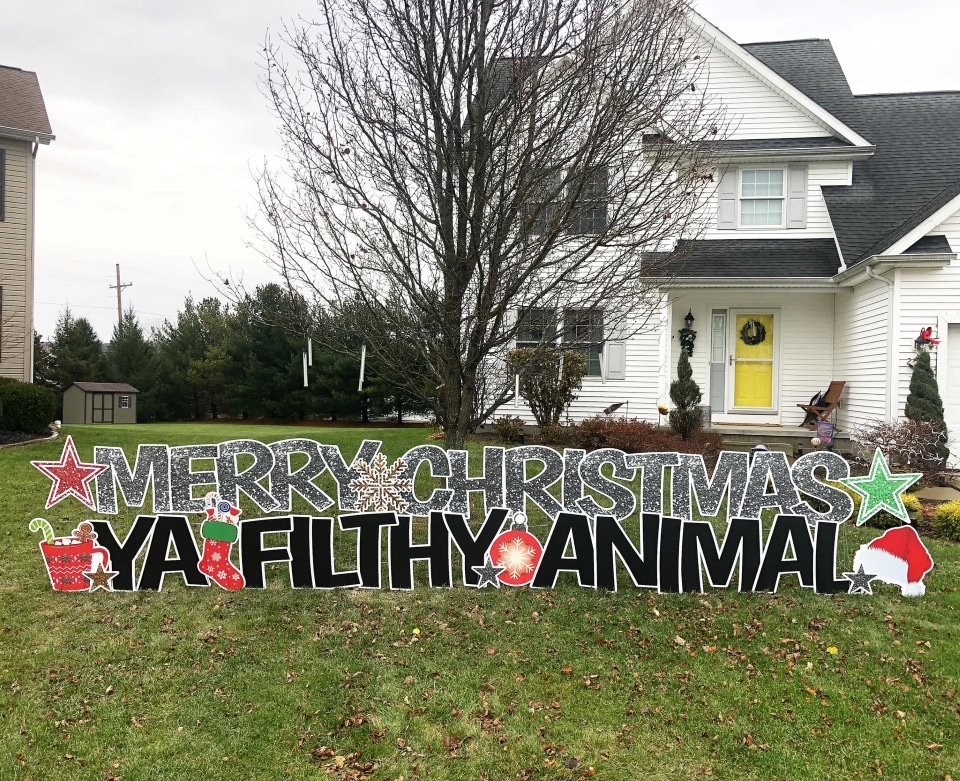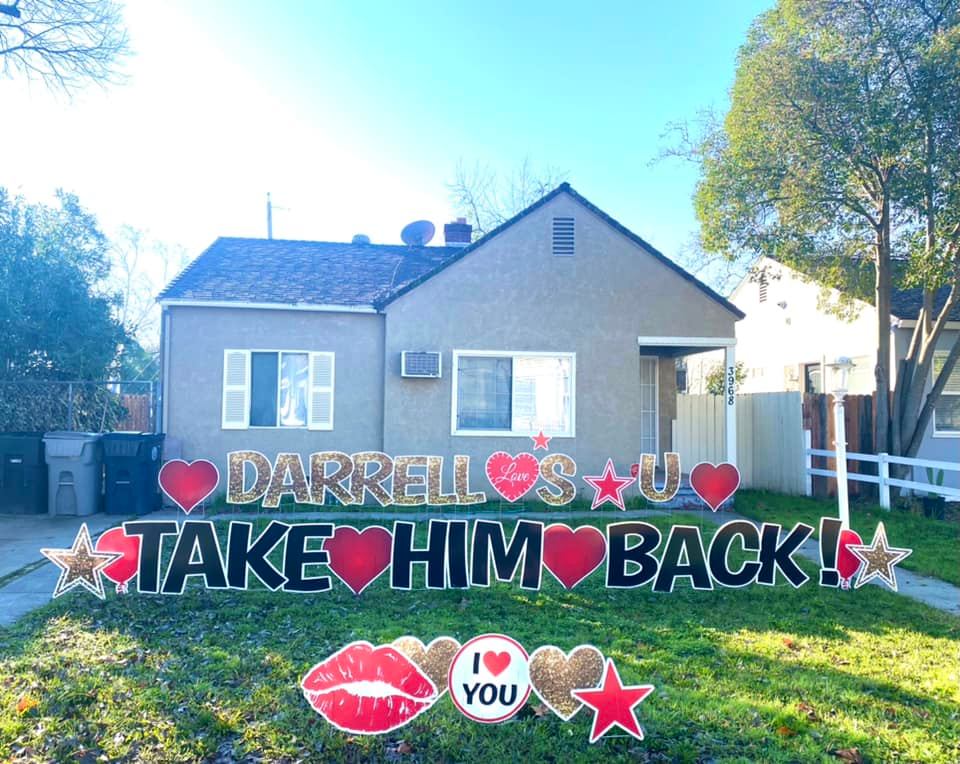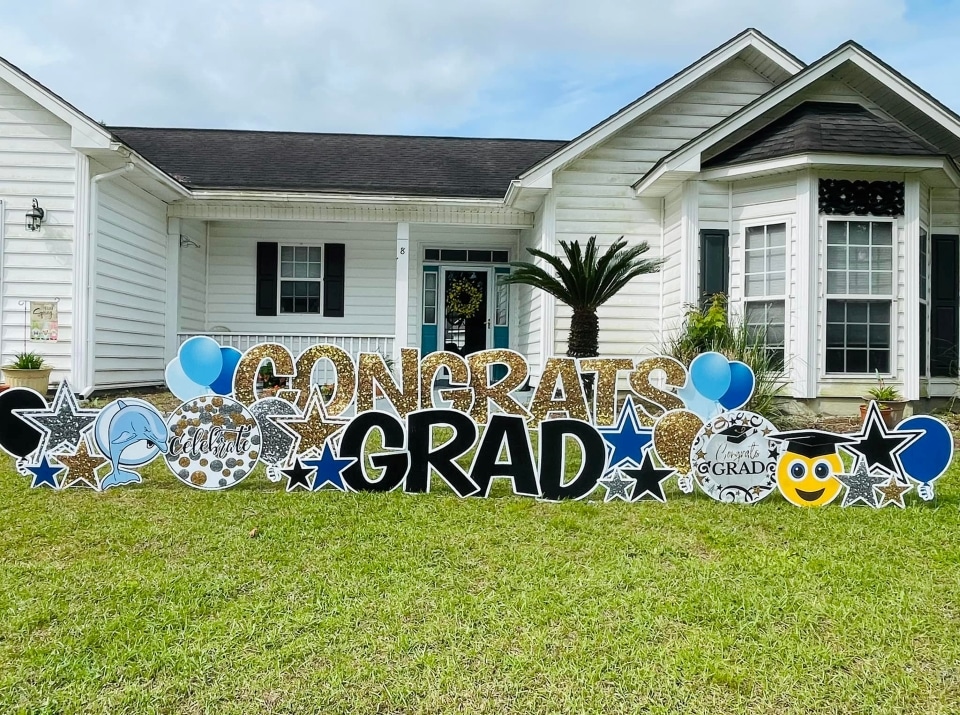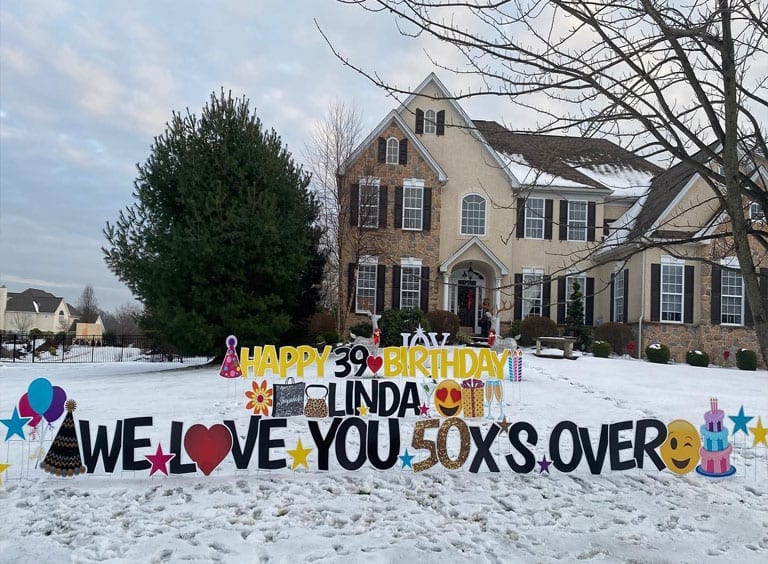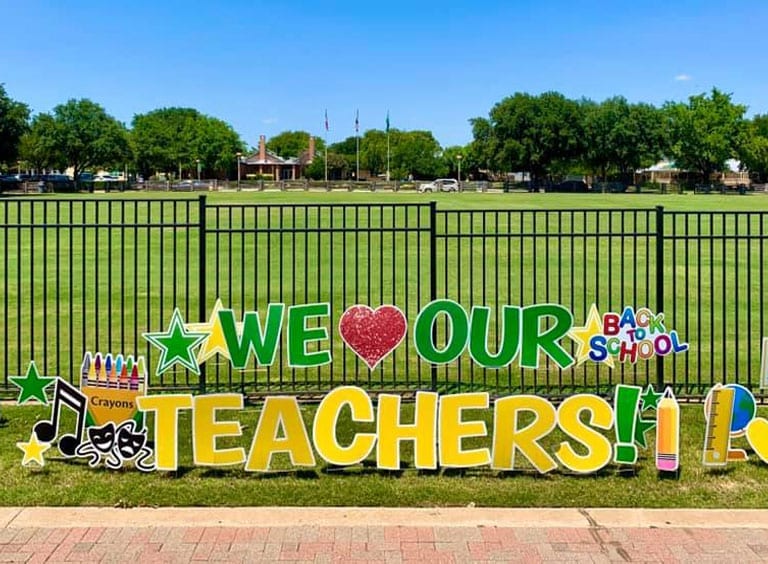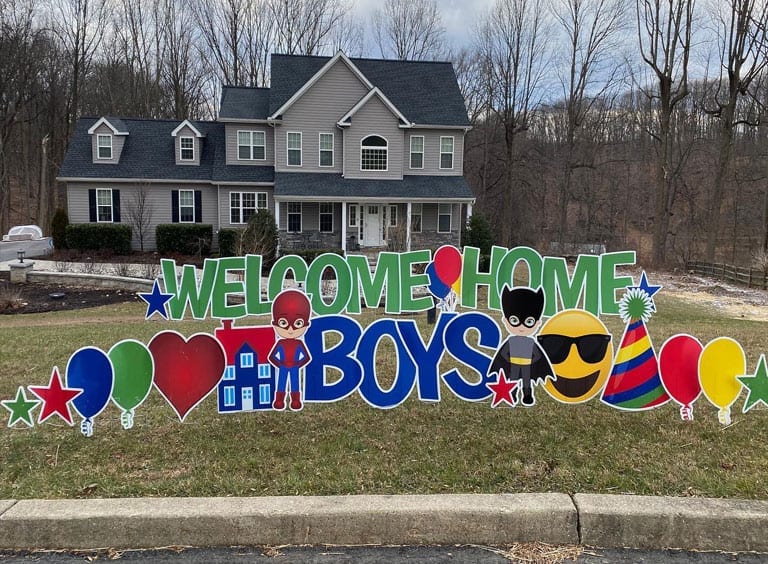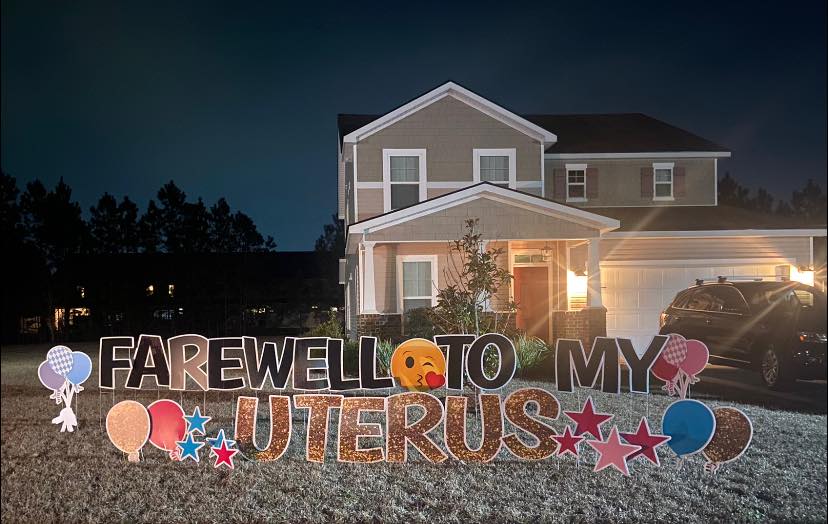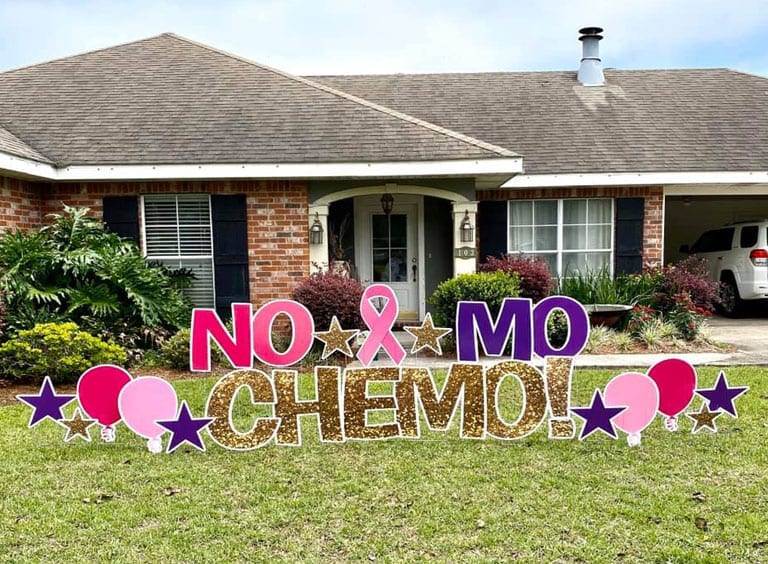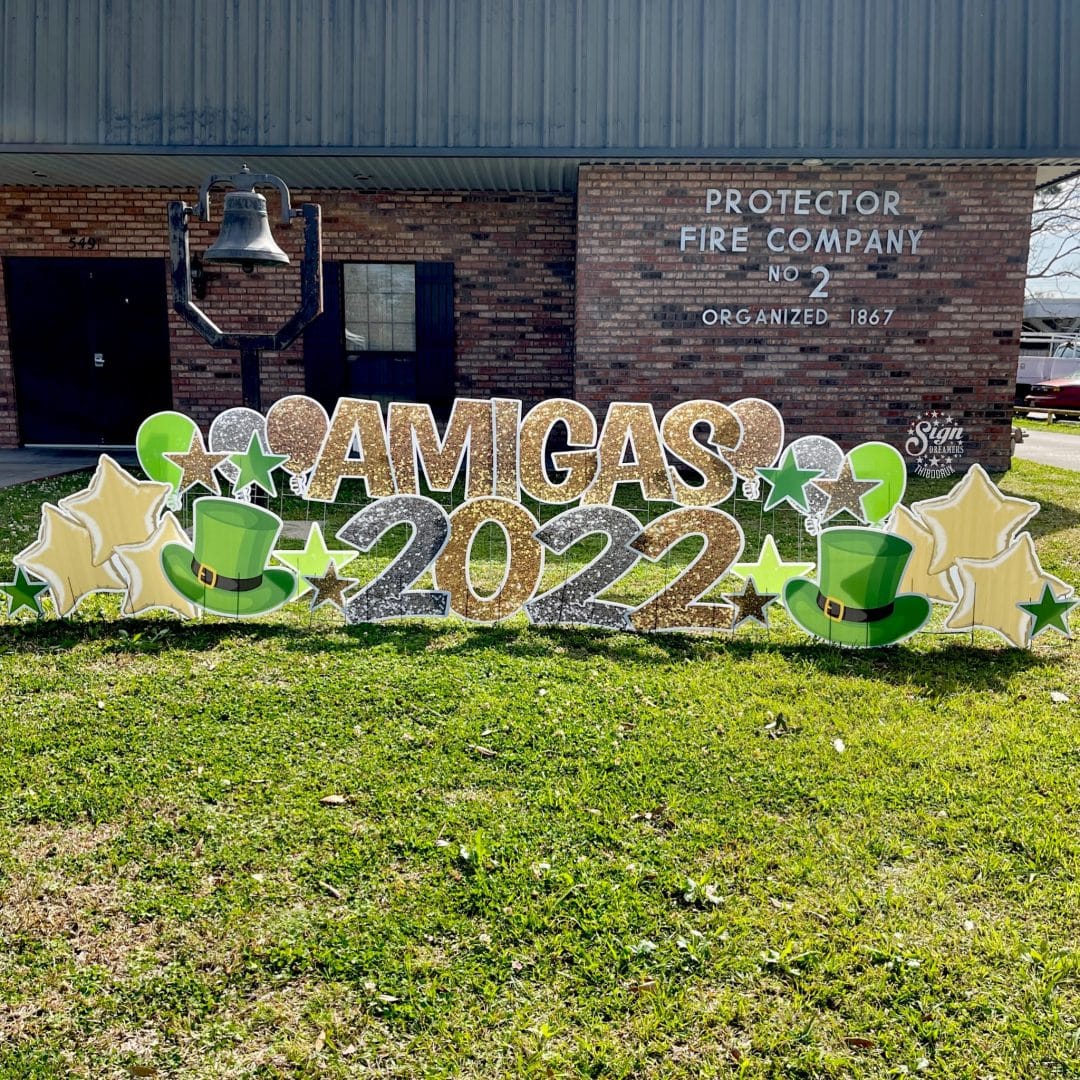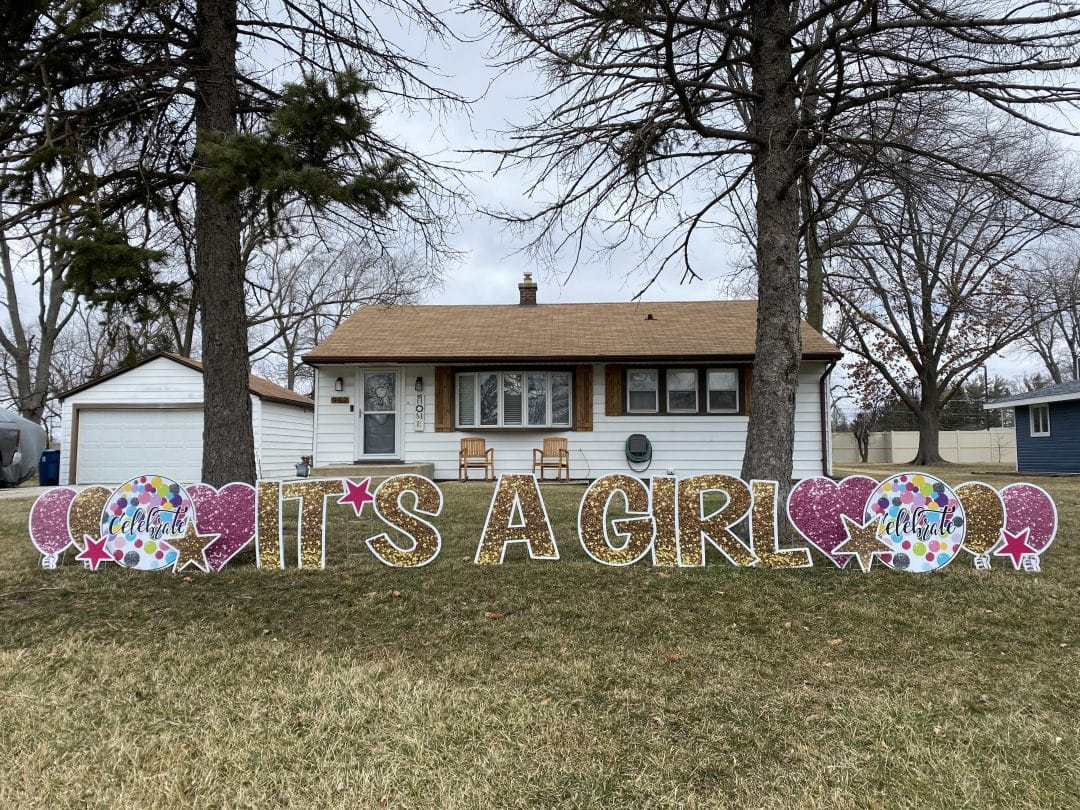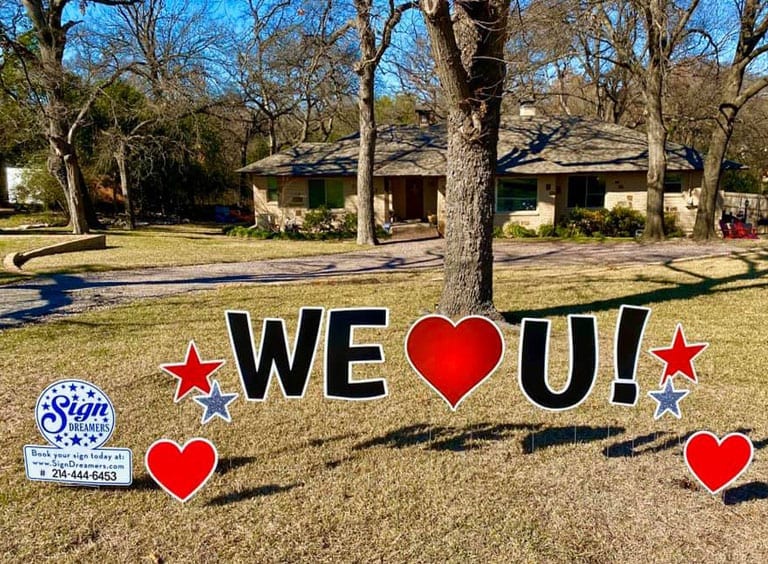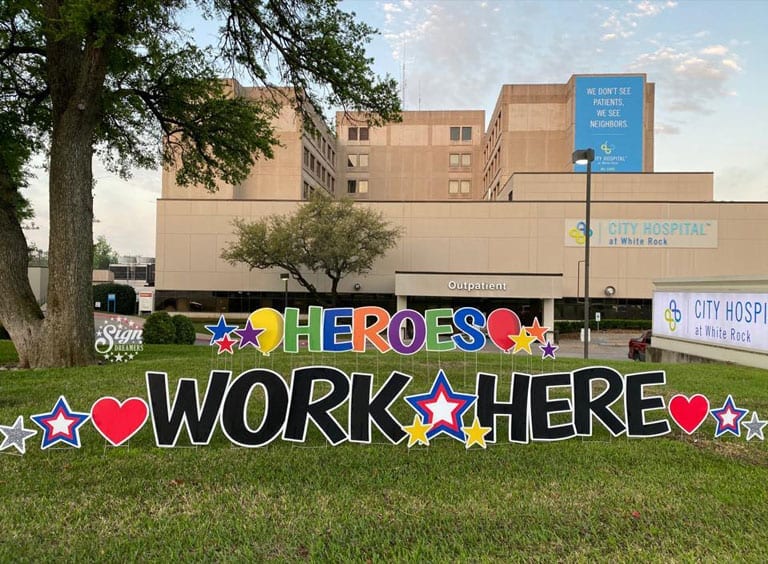 Ready to book your Surprise Yard Sign?
Enter your recipient's zip code below to get connected to your local Sign Dreamer
FAQ
We make renting Surprise Yard Signs simple.