How to Plan a Progressive Derby Party Like a Pro
We recently saw a Sign Dreamers yard greeting for a Derby Day party that read: "Talk Derby To Me", and I was inspired to share the details of their adults-only progressive Derby party.
A neighborhood party is a great way to build a close community. If you're interested in throwing one, we highly suggest a Derby Day party / progressive dinner party. It's easy to organize and schedule because the Kentucky Derby is always scheduled in advance on a Saturday.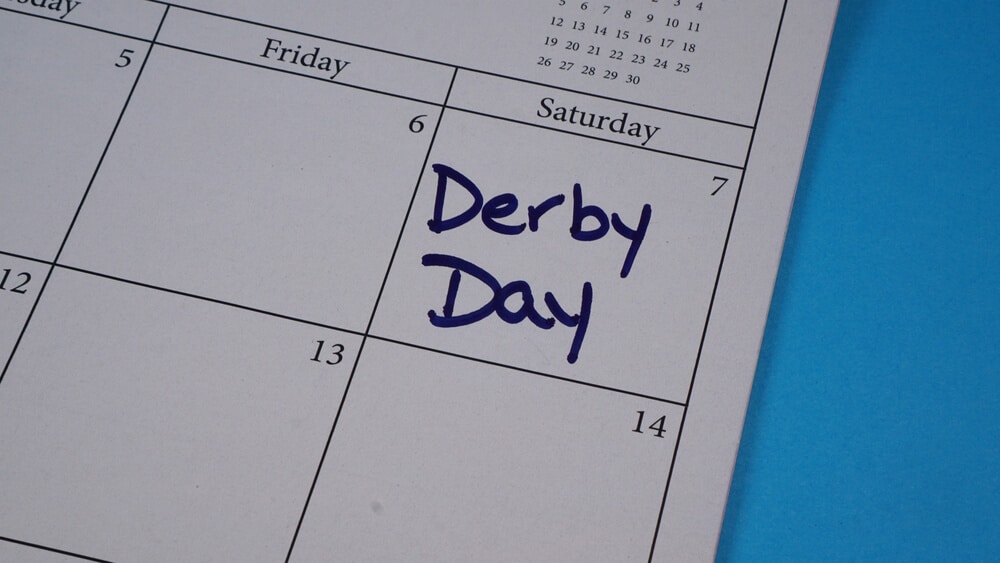 Progressive Dinner Ideas
Here's how you can organize your own Derby party or progressive dinner party:
Get volunteers in place by sending an email to everyone in the neighborhood with the date and time of your Derby party. You'll need volunteers for the following:

People/families to provide their homes where appetizers and drinks will be served during the race. (Make sure they have large TVs to screen the event!)
Dinner host homes. A progressive dinner party can be a fun opportunity for hosts to show off their best china.
Dessert hosts.
Volunteer bartenders who will have the simple syrup, crushed ice, and mint sprigs ready ahead of time for the mint juleps — a must-have for any progressive dinner party.

Once your progressive dinner hosts are placed, you'll know how many people can attend the Derby party. For example, five volunteer progressive dinner hosts who can comfortably seat eight people means you'll cap the Derby Day party at the first 40 people who sign up and pay.
Find a caterer for your Derby Day party. Many BBQ and Italian restaurants have catering options and will divide the pans of food for each host home. We used a local butcher for our Derby party who gave us a deal on per-cut filet mignon, potatoes, salad, and rolls. I know … fancy! Of course, the hosts should agree ahead of time to grill/cook the steaks and heat the potatoes. Make sure the food is delivered in the afternoon before the neighborhood party festivities begin.
Once you've calculated the cost of food, mint julep garnishes, and other refreshments for the Derby party, create flyers/invitations with the price per couple or person. Factor in the food cost per person, including alcohol (if applicable), drink mixers, cups, paper plates, and napkins for appetizers and desserts. Divide by the number of people attending, adding about 5–10% to accommodate last-minute needs.
Send out a signup sheet for everyone to bring an appetizer or dessert to share. On the morning of the Derby party, they should take their items to the appetizer or dessert host who will store the food properly before people arrive.
In the invitation or flyer, mention if the Derby party will be BYOB. Whenever we plan a neighborhood party, we make it BYOB. Normally, people are happy to bring their own drinks. For our Derby Day party, guests brought small coolers to easily carry their beverages from home to home.
Set the schedule, allowing at least one hour or more time to mingle and nibble before race post time. This also allows for latecomers to arrive before the race. Our Derby party schedule looks something like this:

5:30 p.m.: appetizer house
6:57 p.m.: race post time
7:30 p.m.: dinner house
9 p.m.: dessert house until the host kicks everyone out for the night

Our Derby Day party also involves moving furniture and dancing all night, so remind the dessert hosts to dust under their furniture. One hostess was horrified when her husband and a group of men moved the furniture to make a dance floor, and dust bunnies came flying out. It was a good laugh, and she was a great sport. Make sure someone has a good playlist and a Bluetooth speaker for the music.
It wouldn't be a Derby party without dressing for the occasion. Encourage Derby hats and festive attire.
If there are any leftover funds, buy fresh flower arrangements for each of the hosts and hostesses to thank them for opening their homes.
A yard sign rental is a fun way to identify the host houses at your neighborhood party.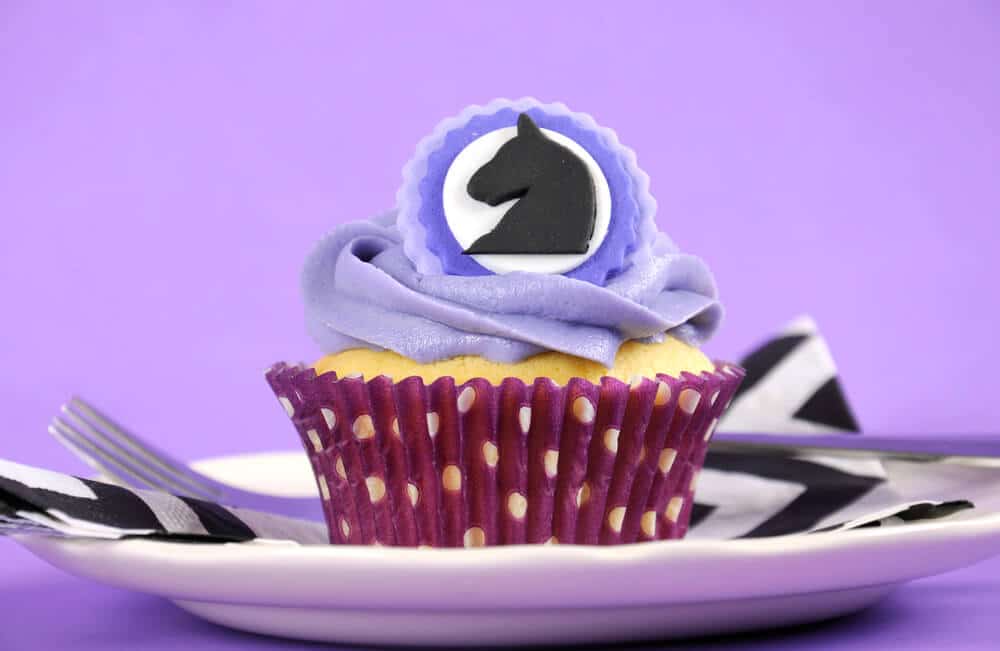 Derby Party Pro Tips
Like any good neighborhood party, one of the goals is to get to know your neighbors. To decide who will go to which house for dinner, put host house numbers into a hat, accounting for everyone who will attend. Ask each couple/person to pull a number, which will represent the address to their dinner house. This will allow people to meet new neighbors and mingle. I recommend doing this about 15 minutes before the race. Once the race begins, everyone will be glued to the TV, watching for two exciting minutes.
Allow time between the race and dinner for guests to walk or drive to their host house.
As the organizer, it will be helpful to be the timekeeper, moving people along to their destinations. This will ensure your guests actually do the progress part of the progressive Derby party
These are just a few ideas to turn your Derby party into a special occasion your friends, family, and neighbors will look forward to and remember.
For more inspiration, explore our personalized yard signs you can use to make your progressive dinner party stand out.
However you choose to celebrate, a Derby Day party is a wonderful opportunity to bring neighbors together and build a lasting community.