Are you interested in starting a yard sign business with the best yard signs, an experienced support team, and a global purpose?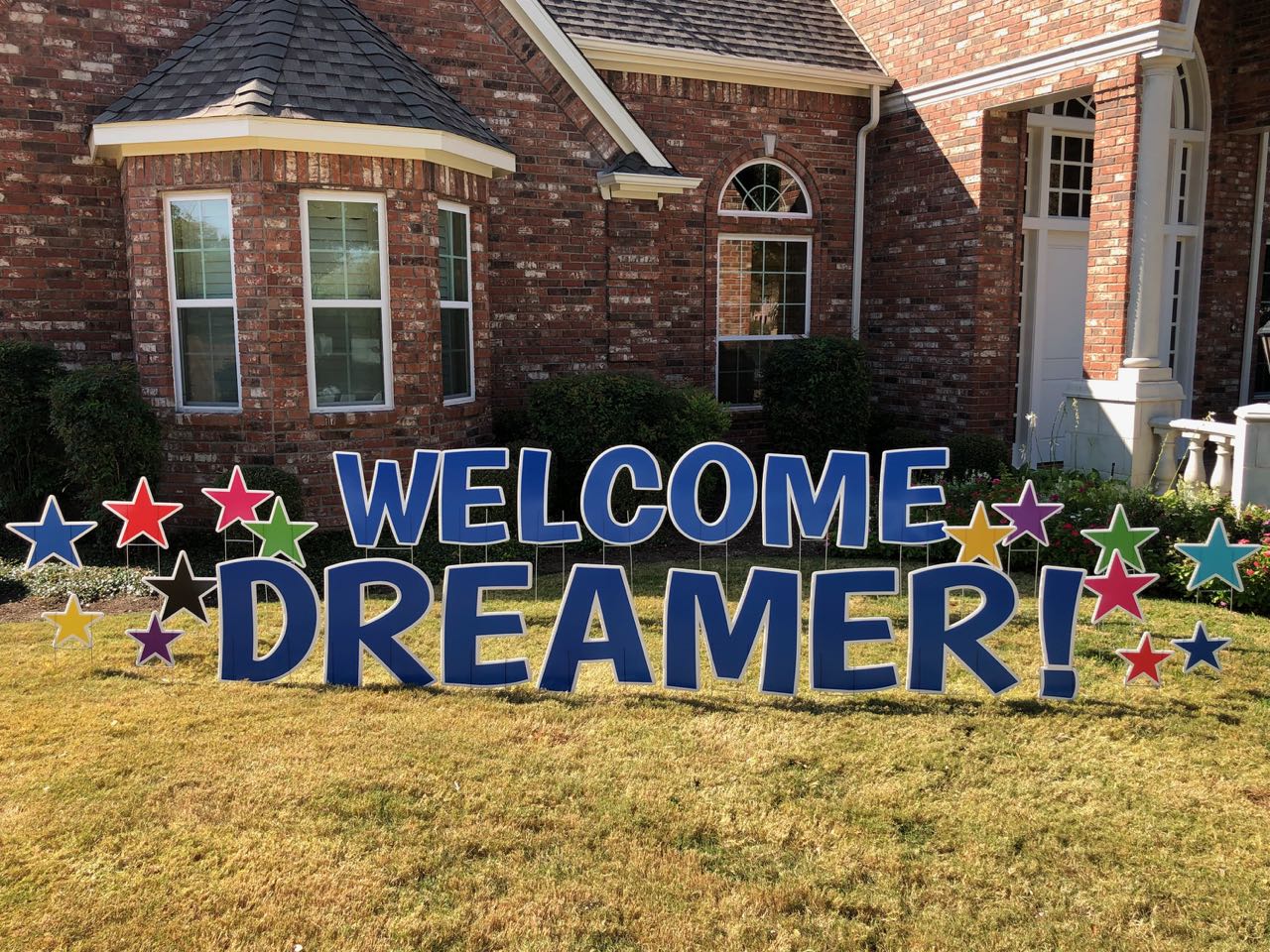 Please check your SPAM folder for our reply! Occasionally gmail and other mail providers will inadvertently put responses into SPAM. 
Safe | Secure | Privacy Protected
Our mission is to change the world one sign at a time.  Sign Dreamers is the first yard greeting company with a global purpose. A percentage of every sign we sell helps provide education to the hearing impaired in third world countries. When you start a yard sign business with the Sign Dreamers brand name you get:
Access to the most attractive, highest quality, professionally designed signs
A dedicated page on the SignDreamers.com corporate website and all leads in your area sent directly to you
The advantages of our social media and search engine marketing
Access to an experienced support team including successful entrepreneurs and business leaders
Sign Dreamers is expanding quickly and we are searching for honest and creative individuals interested in starting their own yard sign business. We only allow one Sign Dreamer per territory and territories are going fast so act now before it's too late.