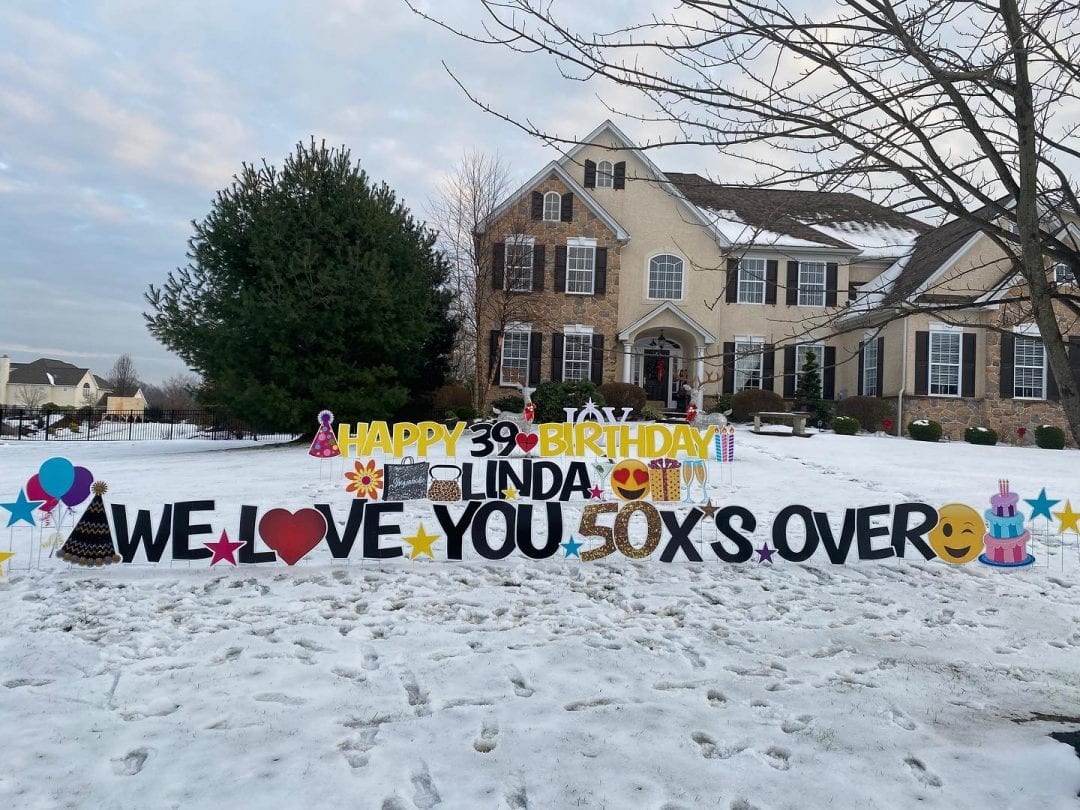 ---
---
---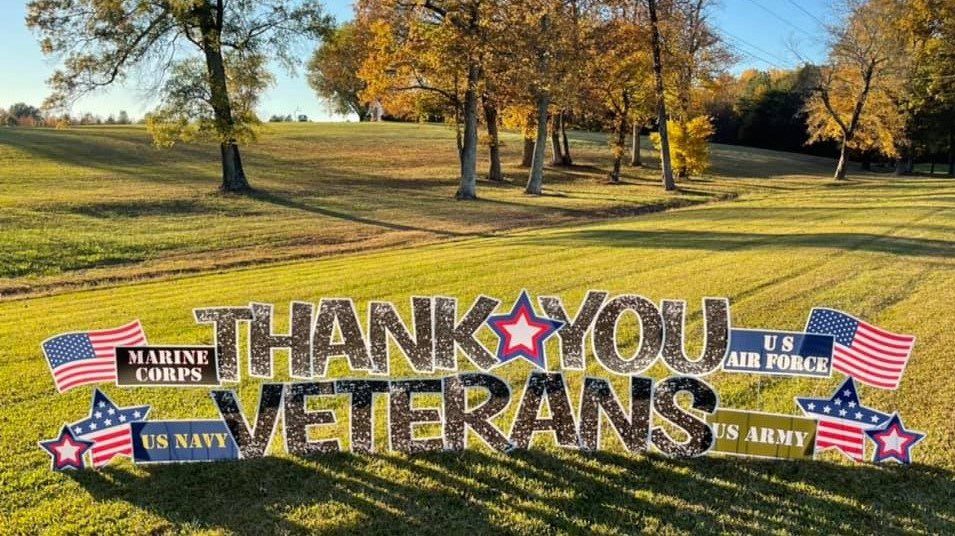 ---
Would you like to book the perfect personalized Military Yard Sign for someone special?
If the answer is YES, we would love to help design the perfect Military Yard Sign for you!
Our personalized military yard signs book up quickly! Please reserve your date so we can set aside the signs and graphics you want before it's too late! We have a wide range of graphics for your special member of the AIR FORCE, ARMY, COAST GUARD, MARINE CORPS, or NAVY!
Military Yard Sign Reviews
Check out a few of our Military Yard Sign customers!
---
I highly recommend Sign Dreamers very prompt and excellent communication. They exude premiere customer service. My daughter celebrated her 14th birthday today and they really made her feel special. We are a military family and will be giving them so many referrals. Thank you they made her feel extra special today she loves it
Sign Dreamers did an amazing job for my daughter's 18th birthday which happened to fall on Thanksgiving. The time and care taken to set-up the display was evident in the final result. I would highly recommend 🙂
Military Yard Sign Ideas
Here are a few example Military Yard Signs to provide inspiration and ideas for your perfect custom yard greeting.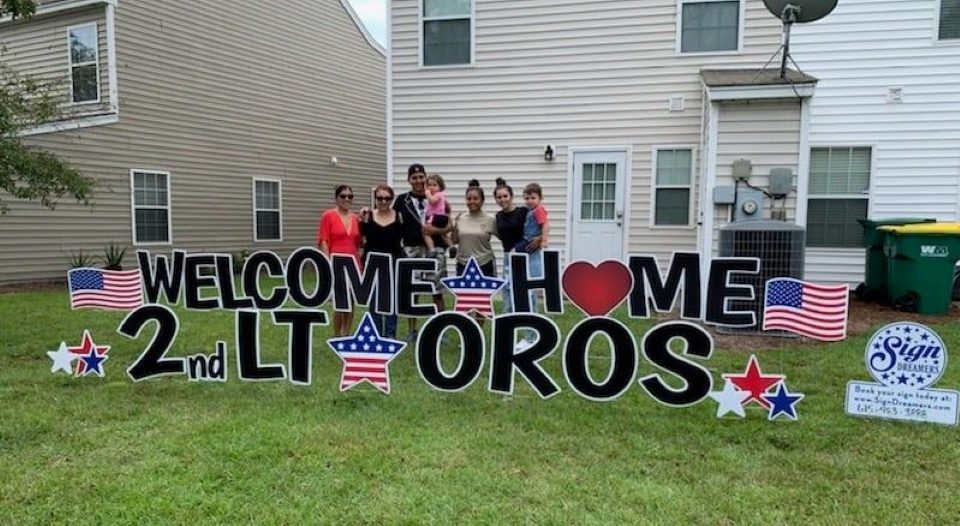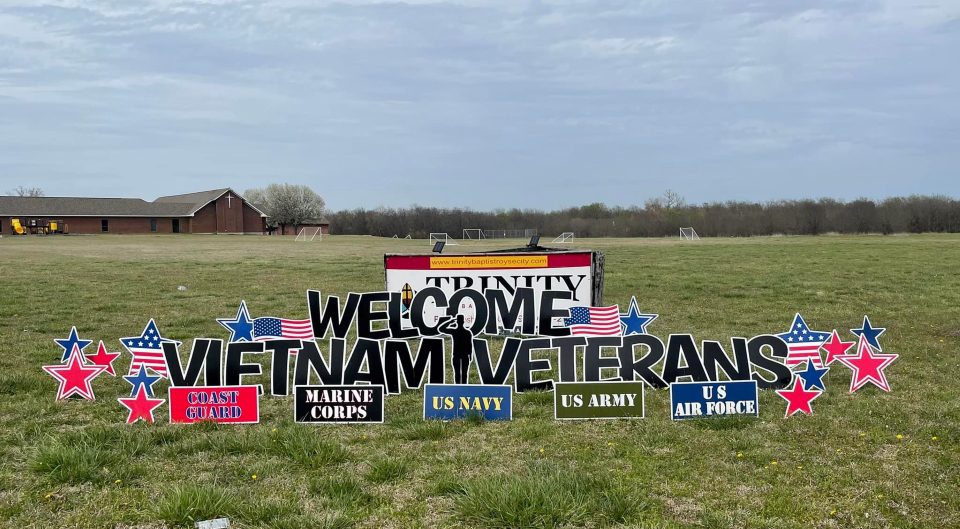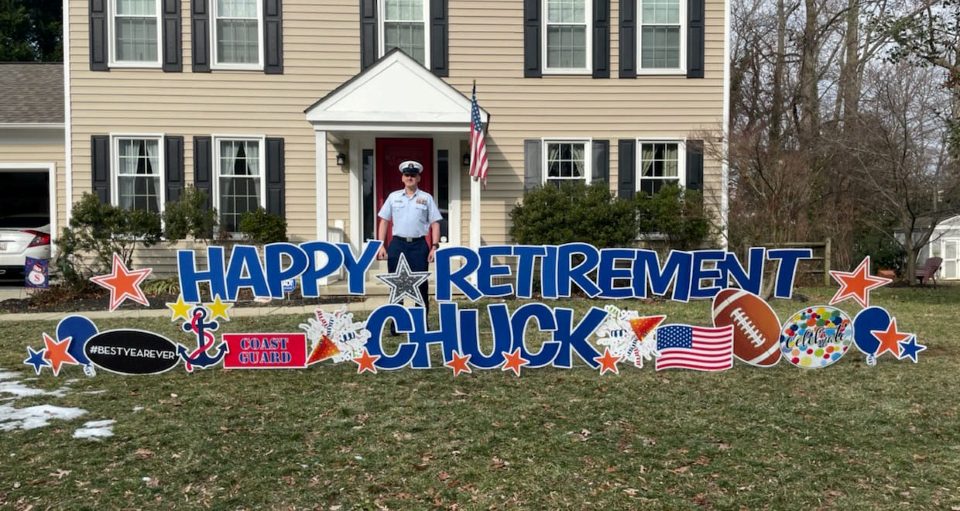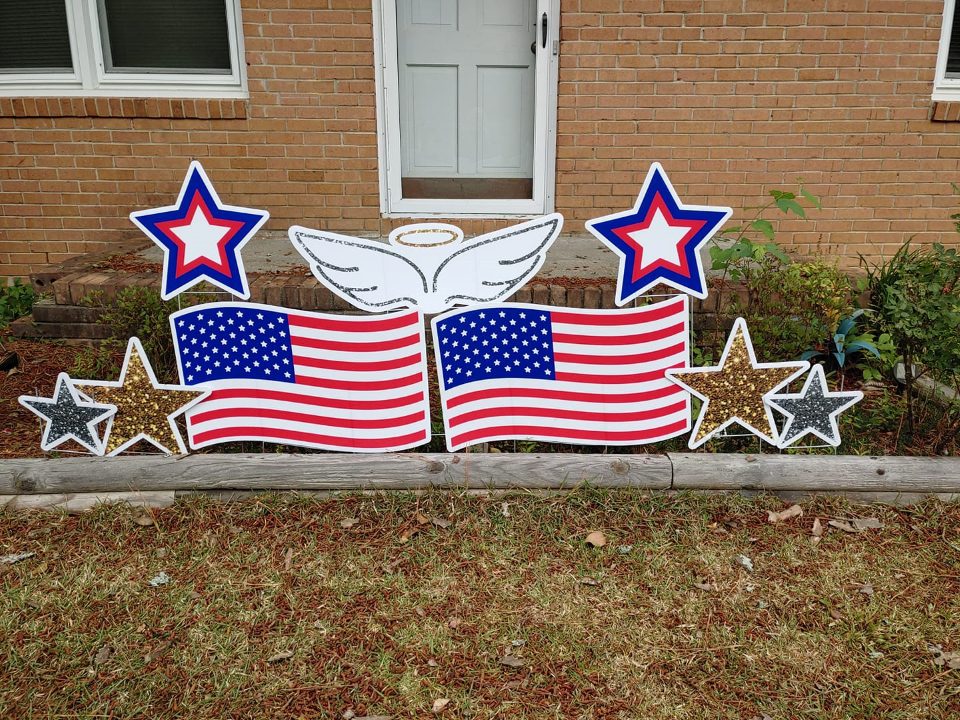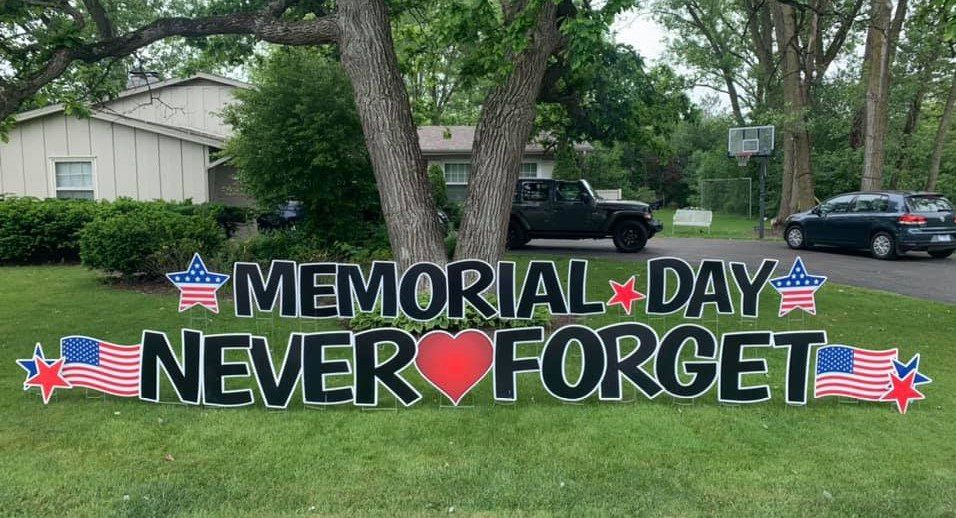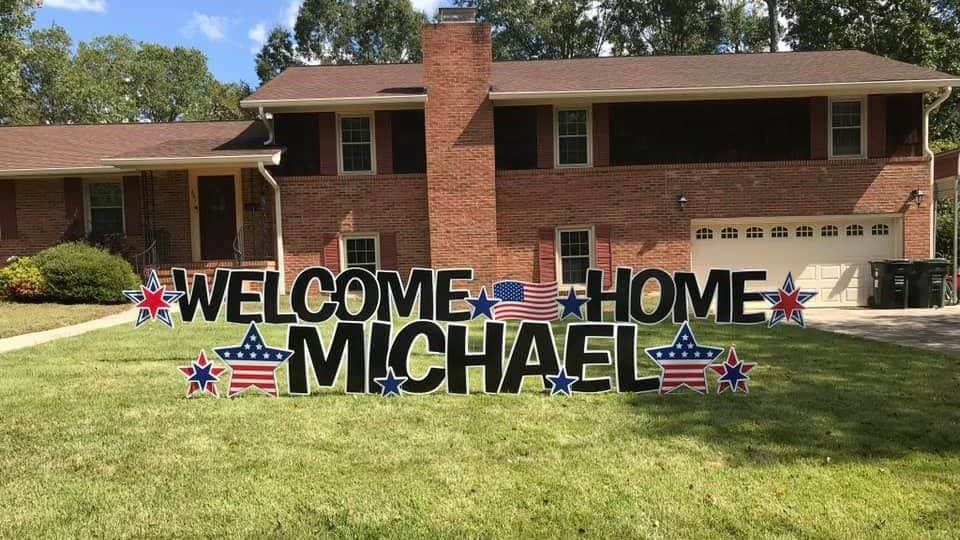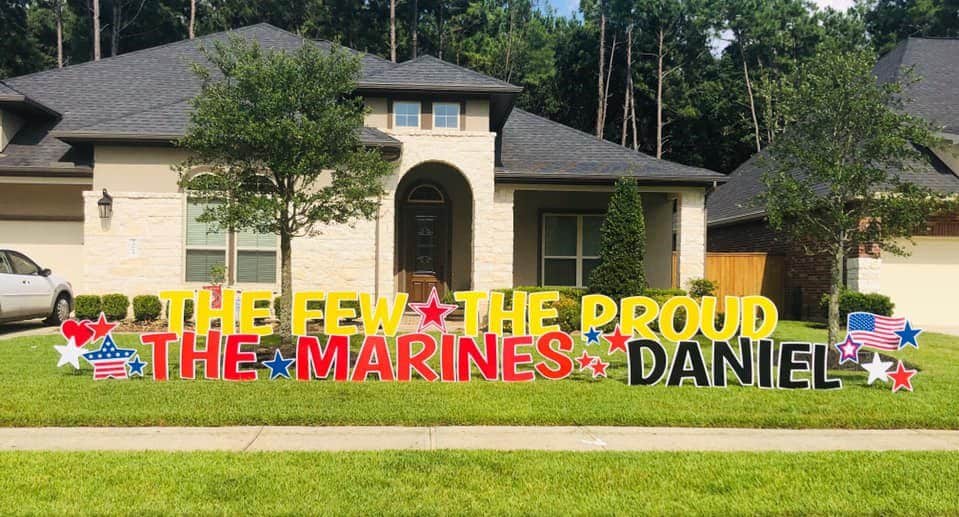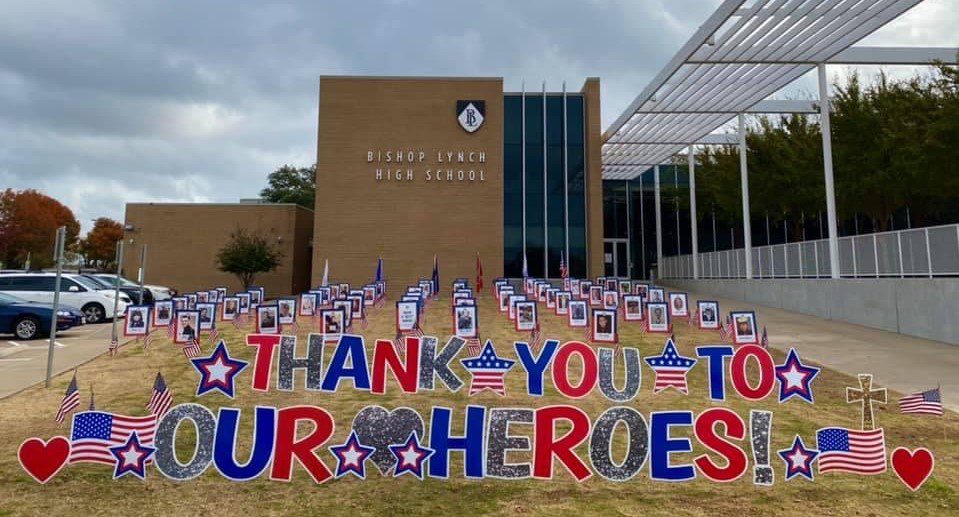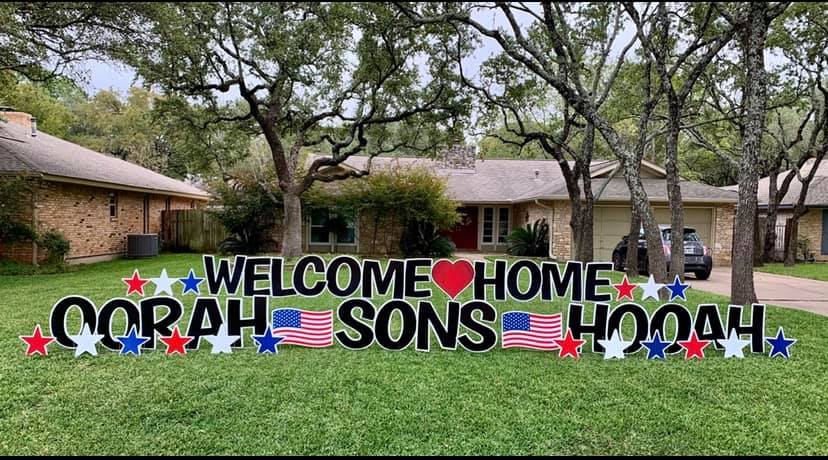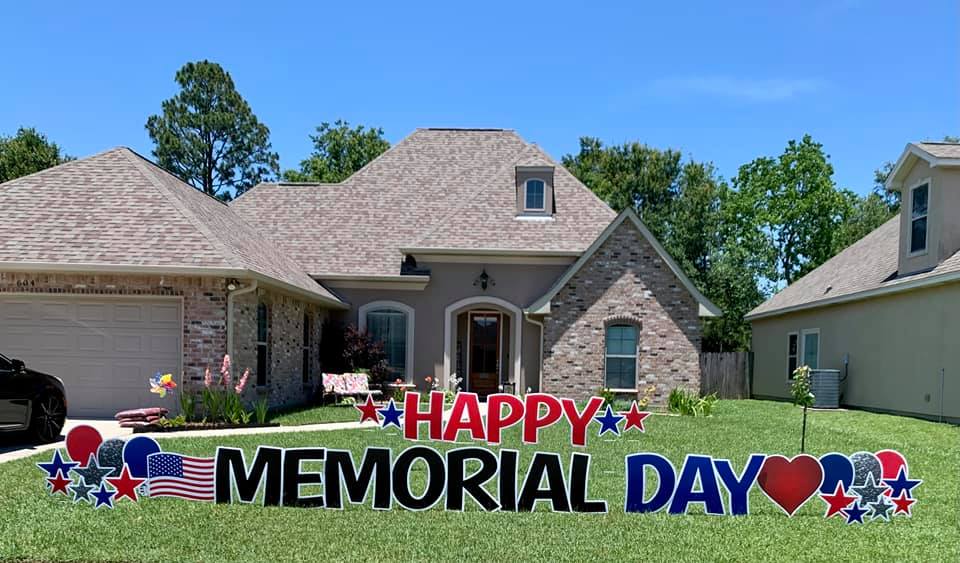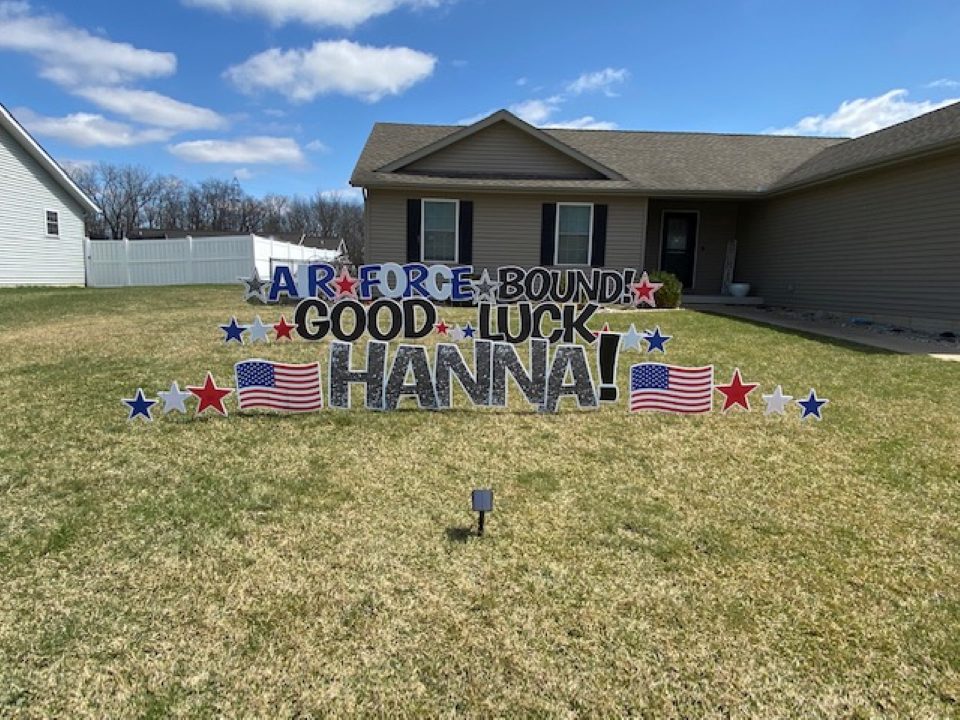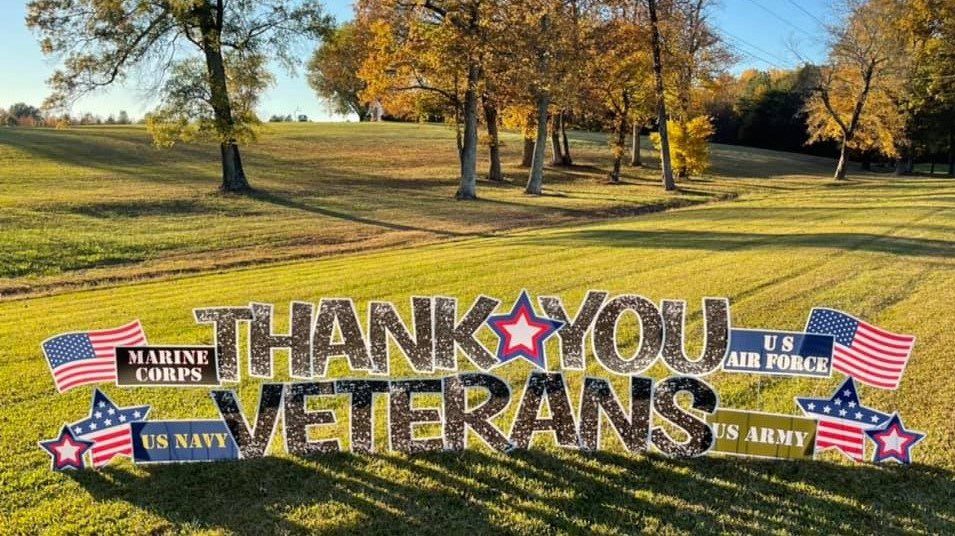 Ready to book your Military Yard Sign?
Enter your recipient's zip code below to get connected to your local Sign Dreamer
FAQ
We make renting Military Yard Signs simple.