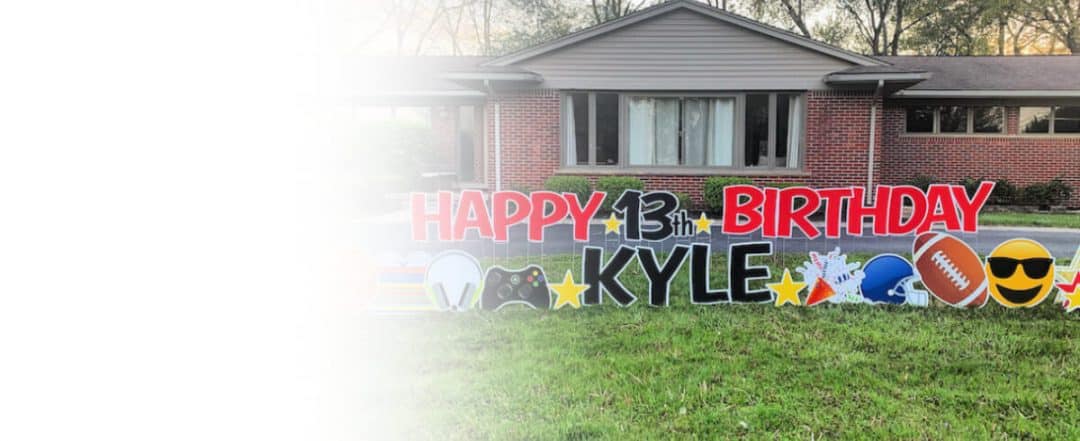 Need sign ideas?
Click below!
---
Contact info
Questions? Comments? We would love to hear from you!
Yard sign pricing & service areas
Serving Cookeville , Cookeville, Baxter , Bloomington Springs , Doyle , Gainesboro , Granville , Monterey , Quebeck , Rickman , Silver Point , Sparta , Walling, Allons, Allred, Alpine, Crawford, Monroe, Hilham, Livingston, Wilder and surrounding areas. Prices include delivery, greeting set up and pick up.
$75 - Personalized, Single Phrase Greeting, for 24 Hours
$15 - For Each Additional Phrase
$25 - For Each Additional 24 Hours
Sample Yard Signs
Want to make someone's day? The greetings from Sign Dreamers Upper Cumberland, TN are sure to bring a smile... no matter the occasion!
FAQ
We make renting yard signs simple.
Sign Dreamers Upper Cumberland, TN
Completing the yard sign request form

does not

obligate you to order.